PBN Webeditor refers to an advanced tool to manage a private blog network and is very commonly used by vendors selling PBN Links. Before sharing my insights on PBN Webeditors, I'd like to shed some more light on PBN links just in case you're not familiar with them.
PBN Links are widely used by SEO Experts to boost organic rankings and authority of their client domains. PBN refers to a Private Blog Network which provides an opportunity for creating backlinks from powerful domains with established authority and high-quality referring domains.
Not to forget, the PBN marketing strategy is controversial since many SEOs are divided in their views on using a PBN as a legitimate backlinking technique.
This is because the PBN links are built to manipulate the search engine algorithm by increasing the visibility of your website artificially. Undoubtedly, people do use PBN links excessively and gain organic ranking as well.
There are numerous PBN Vendors selling links from their network, and the trend just doesn't look to die down any sooner. They may have 100s or 1000s of sites in their network which becomes highly cumbersome to manage & operate even with a team.
Thus PBN web editor came into the picture to provide a solution to this problem. One can use a PBN Webeditor to house all their domains on one single dashboard and use it efficiently to build links for their clients. One can share access to multiple team members with controlled access, and very efficiently manage building 100s of links every day with a small team.
Here I'm gonna share a list of the most popular PBN Webeditors used by the dominant PBN players followed by a checklist to consider before buying a PBN webeditor.
Top PBN Webeditors Used By Professional Vendors
Is Working With PBN SEO Webeditor A Black Hat Marketing Strategy?
PBN allows you to optimize your website by building strong backlinks where you link external websites to your personal blog or the website you wish to host your services. However, many marketers are against PBN because PBN strategies are a loophole in search engine algorithms.
For instance, you have website A which ranks at the top and website B which does not rank well. Yet, you can link Website B with Website A by a keyword. Hence, when traffic comes to website A, there is a chance for them to get discovered and exposed to Website B easily.
Hence, PBN is neither a white hat nor a black hat strategy; it is somewhere in between or can also be termed a gray hat strategy.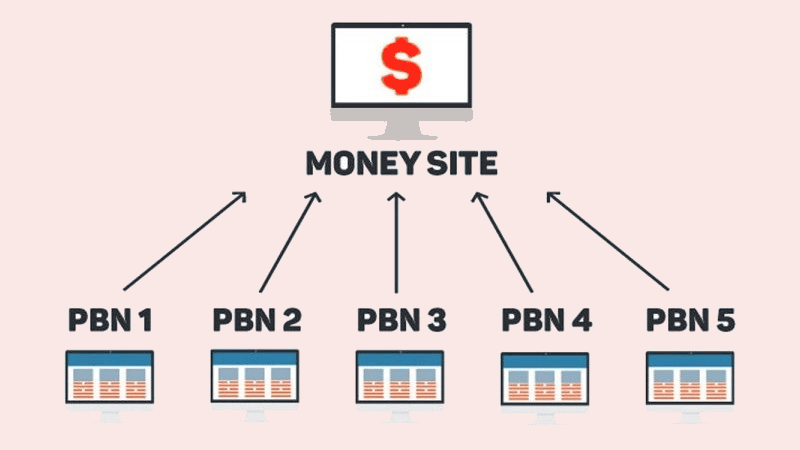 PBN Risks
Rewards And Risks Of PBN Links
PBN for the benefit of your online presence is still controversial. However, to clarify things, let us take a quick look into the rewards and risks of PBN links.
PBN Rewards
When you use PBN on your website, you can bypass the search engine algorithm and SEO ranking if you are fairly new to the game. It is a quick way to establish viability and redirect traffic to your website. In addition, you have full control to customize with anchor text, backlinks, and scale your platform.
PBN Risks
On the other hand, PBNs can also pose a threat to Google's guidelines. Google has targeted websites using PBN in the past, and they can do the same in the future. However, when you use the right strategy, this can be easily avoided.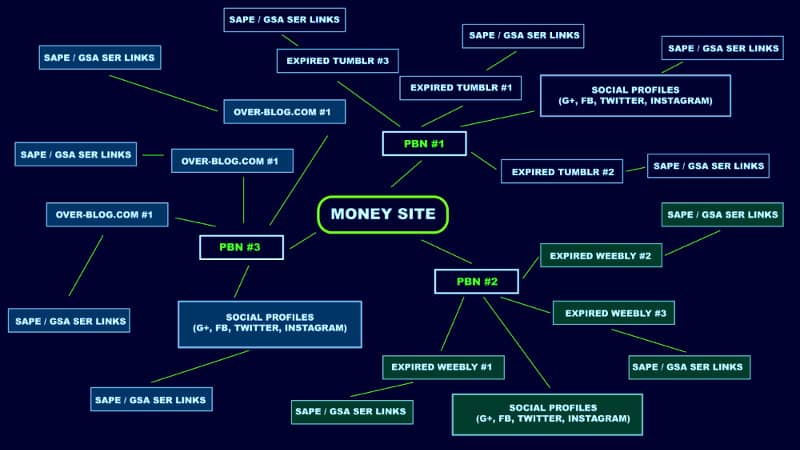 What Are Webmaster's Quality Guidelines For PBN's Violations?
Well, according to the Webmaster's Quality Guidelines, PBN is a violation as it breaches the regulations for sites ranking higher. The guidelines state that any links that manipulate the results of SERP or site visibility will go against the Quality Guidelines standards as you have not earned the trust of Google and the audience.
However, these days many sites have hidden backlinks that have optimized their web pages to rank higher. Therefore, using PBN extensively can be problematic; however, if used in the right manner, you can greatly benefit from it. This is the reason why PBNs are considered a gray hat strategy.
Does PBN & SEO Go Hand In Hand?
Many novice digital marketers or business owners looking to establish organic growth wonder what PBN is in SEO. However, the scenario is that PBN & SEO go hand-in-hand. SEO refers to optimized sites to be in the top 10 results and compatible with web crawlers. With PBN in the picture, the web crawlers don't become a factor, but the feeder site's ranking will make a huge difference in ranking higher. Hence, it depends on SEO, and even-though PBNs make a gateway to level up, they should be used wisely. In layman's terms, PBN can be considered a wormhole that will help you attract traffic easily.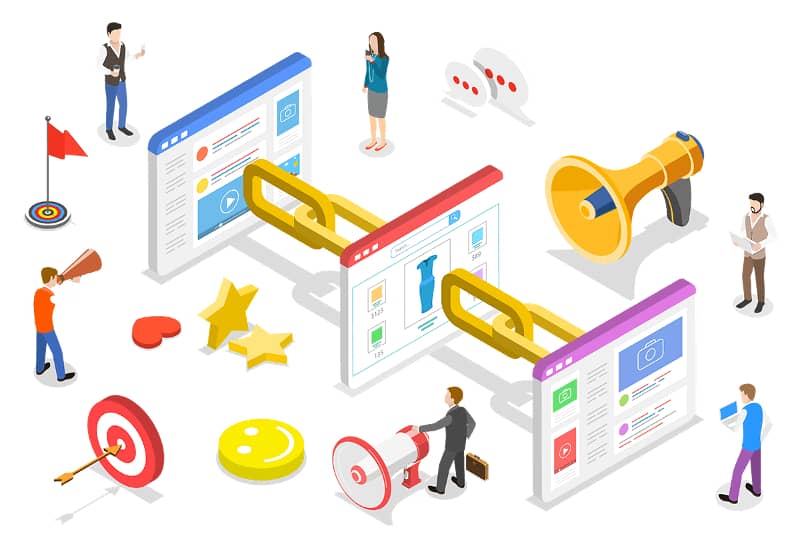 Strategies To Build PBN
You can easily work on building PBNs; however, you need expert guidance and consultation to mitigate the risks. The strategies for building PBN include website structuring and finding keywords for interlinking opportunities. The relevance of the keyword and the link will make it more authentic and follow Google's guidelines. Apart from this, you will need to look for mature or old domains, anchor texts for backlinks, and cross-verify the quality of websites used for the backlinks. Hence, it is important to play smart and take guidance from Rank-Jacker. So don't work on how to build PBN but check out the best strategies to build PBN.
Expert PBN Web Editor
Web editors are responsible for smartly devising a keyword place strategy and optimization. You can also find interlinking opportunities in your text with anchor texts. Therefore, availing services from a web editor for your PBN strategies can prove to be quite beneficial for your approach and establish a norm to rank higher among your competitors. Apart from this, the detailed and analyzed web structure provided by the PBN editor will allow you to make use of backlinks in an optimized manner. This gives you a good opportunity to grow your website and rank higher in the SERP results without compromising on the stipulated guidelines.
What Can Go Wrong With The PBN Link?
The improper placement of keywords can ruin your chances of getting good traffic. Your website can get flagged, and the incoming traffic will start seeing your web page as a scam. Hence, it is quite important to choose anchor texts that have relevance to the keyword's place. For instance, if your blog includes the word "Apple", you should link it to Apple devices. However, if the context of "Apple" is regarding fruits and healthy eating, you can use a site link with Apple devices.
Outgoing Thoughts:
It is a controversial situation when deciding to choose PBN strategies for your website. You can avail maximum benefits from your PBN strategy; however, you need to rely on experts to guide you on this and provide you with PBN strategies that mitigate the risks while allowing you to excel and establish a strong online presence. You also need to be well-versed and updated with Google's guidelines and be well-informed about changes in the norm. Hence, you need expert advice to take the right step in the right direction.