An in-depth SEO audit is the fastest, most effective way to determine how to rank in search results. If done right along with link building and content strategy, there is nothing that can stop you from ranking in the first 3 search results of Google.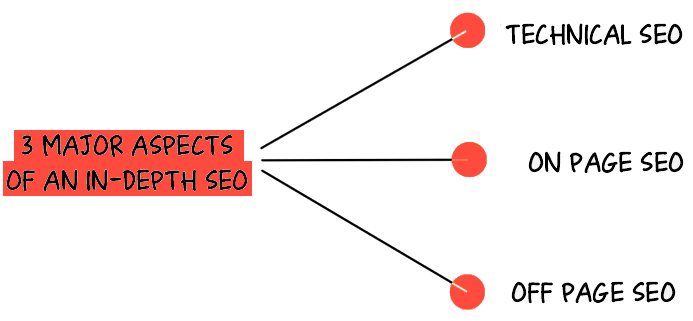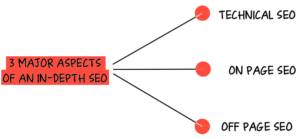 Basically when it comes to in-depth SEO audit we devide it into three major aspects – Technical, On-page and Off-page edit.
Your SEO audit will be delivered by our experienced SEO strategists, which not only saves you time but ensures you with strategies that are battle tested and are going to bring results everytime you use them.