Link building is definitely a complex, time-consuming & yet the most important aspect of SEO but if done right it not just gives good results but can do wonders for your business.
Link building when combined with strong technical SEO foundations, great on-page SEO, intriguing content strategy, and good user engagement, link building can be super effective at driving more organic rankings and opening the floodgates of customers for your business.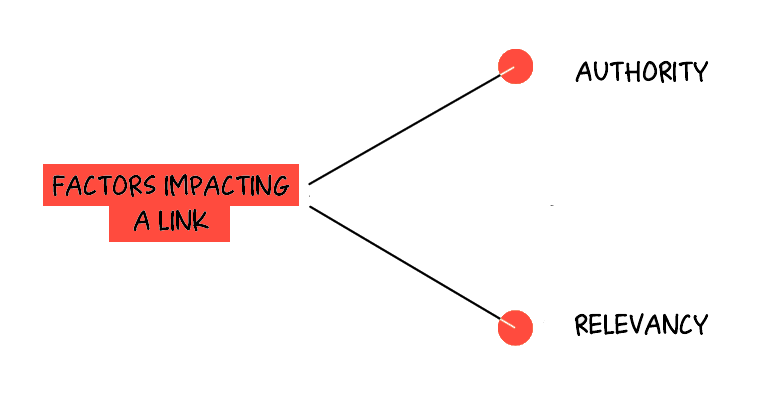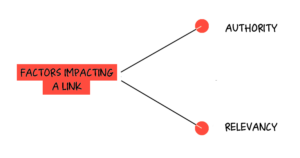 The two major aspects which determine the quality of links are their relevancy with the website on which it is being placed and the authority of the website from which it is being sourced/generated.
Building random links isn't the solution– Most agencies build links just for the sake of doing it, but that does not do any good if not bring down the SEO effectiveness of the site.
95% of all pages online have zero backlinks pointing to their website and 65% of digital marketers state that link building is the hardest part of SEO.
But we got your back, we have a specially trained team dedicated only to link building. We build links that you would make for your website if you had time. All our links are highly relevant, from high authority sources, and are compliant with a list of quality checkpoints.