SEO or Search Engine Optimisation is being increasingly looked upon by businesses & marketers to tap the huge potential of search traffic. And rightly so, since the organic traffic is considered to be the most conversion-ready traffic of all channels. But very few businesses can actually afford to hire an SEO, due to the high costs involved in implementing it. 
But there are a few easy hacks that one can consider implementing to taste initial success. In this article, I'm gonna list down 5 easy ways to make your website SEO optimized. By implementing these quick hacks one can be sure that their website is indexed in google's servers, discoverable for relevant searches, and efficient enough to engage their site visitors in a meaningful way. So, let's get started!
What Is Search Engine Optimization(SEO)?
Search engine optimization (SEO) is the process of optimizing a website to improve the visibility and ranking on search engine result pages (SERPs) for targeted search queries, with the goal to increase the quantity and quality of organic traffic to your website from search engines such as Google, Bing, and Yahoo.
SEO is an ongoing process involving a combination of technical and creative elements. Technical elements include site structure, meta tags, keyword research, etc. Whereas, creative elements include content creation, link building, social media promotion, etc. If your website isn't optimized for search engines, you're less likely to be found by potential users.
How To Do SEO For Website Step By Step
Search engines are constantly updating their algorithms and ranking factors, so SEO is not a one-time process. For a well-optimized SEO, you need to track, maintain and improve your content on a regular basis. Here are the 5 steps:
1. Submit Your Website Sitemap
Sign in to your Google Search Console account.
Select the website for which you want to submit the sitemap.
In the left-hand menu, click on "Sitemaps" under the "Indexing" section.
There is an option "Enter Sitemap URL" and submit button on the right side.
In the text field that appears, enter the URL of your sitemap file. The URL should be in this format: https://example.com/sitemap.xml
Click "Submit" to add your sitemap to GSC.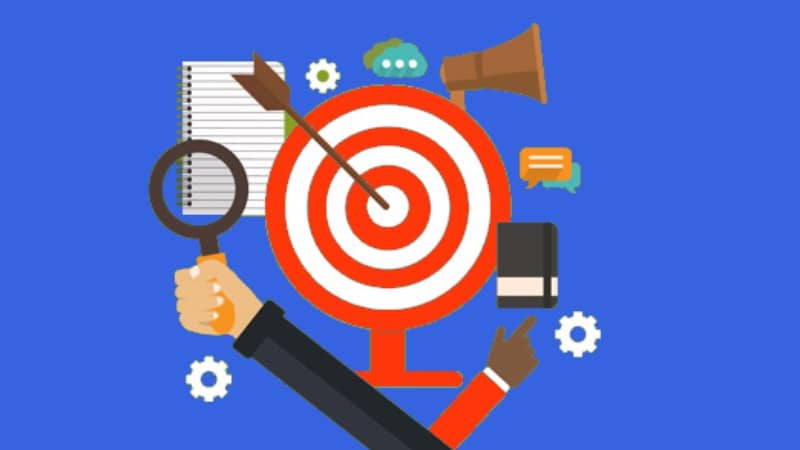 2. KW & Content Optimization
Researching keywords and placing them in the right place is an important part of website optimization. By understanding the keywords your target audience is using, you can optimize your site to appear in search results for those keywords. This will not only increase your site's visibility but potentially drive more relevant traffic to your site as well.
Once you've researched and identified the keywords, it's important to place them in the right places on your site. The right places for placing the keywords are as follows:
2. Speed Up Your Website.
Search engines consider page load speed when determining search rankings. A website with a faster page load speed is more likely to rank higher on search engine results pages (SERPs), which can lead to more organic traffic. The following are the ways to speed up your website: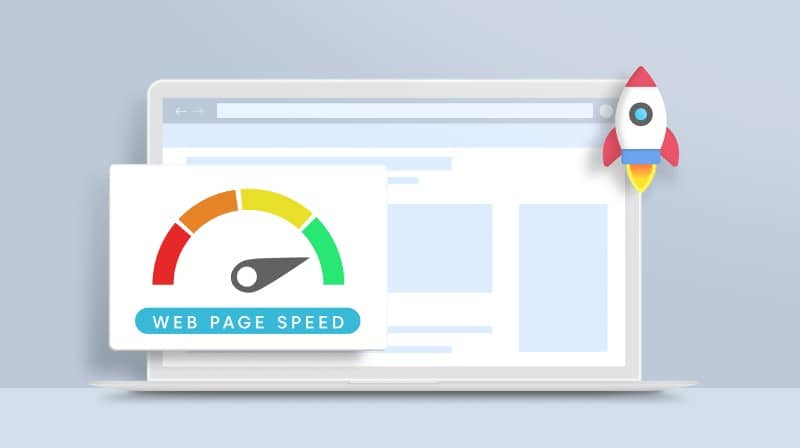 Optimize Images: Compressing images and using descriptive, relevant file names can help to reduce their file size and improve the loading time of your website. You can use various online tools to compress your images,
 Implement Browser Caching: Adding expired headers to your server configuration can tell the browser how long it should keep cached files, which can improve the loading time of your website.
 Use A Fast And Reliable Hosting Provider: Choosing a hosting provider with high-speed servers and a good uptime can improve the performance of your website.
 Use A Responsive Design: A responsive design adapts to different screen sizes, this can help to improve the loading time of your website.
Use A Content Delivery Network (CDN): A CDN is a network of servers that are distributed in multiple locations around the world. It helps improve website performance and speed by caching and delivering website content from the server closest to the user's location. For a detailed guide on how to fix it click here.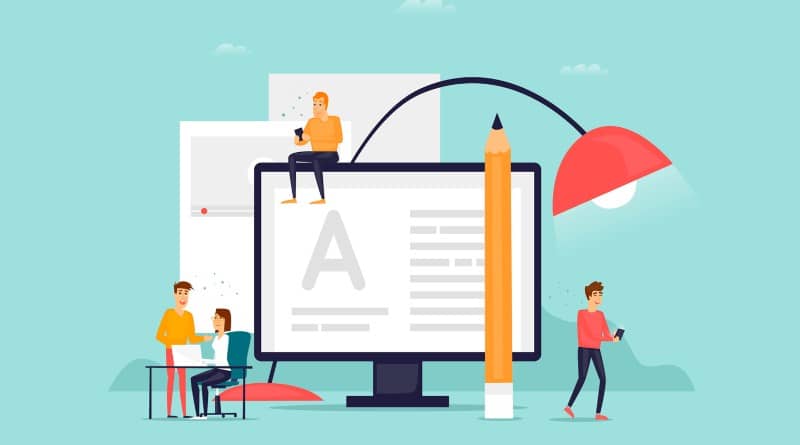 4. Build Backlinks.
Backlinks are links from other websites that point to your website. Backlinks are considered to be more valuable if they come from websites that are credible and trustworthy. Some of the ways to acquire backlinks from authority sites are:
Guest Blogging: Reach out to authority sites in your industry and offer to write a Guest post in exchange for a backlink to your website. It also

builds relationships, exposure, and authority in

SEO off-page optimization.
Creating Valuable Content: Produce high-quality content that is interesting and informative, as it will be more likely to be shared and linked to by other websites.
Building Relationships:

Building relationships with industry influencers, bloggers, and other authoritative figures in your industry can help to increase the chances of them linking to your website.

Social Media Promotion:

Share your content on social media and encourage others to share it as well. This can help to increase the visibility of your content and increase the chances of other websites linking to it.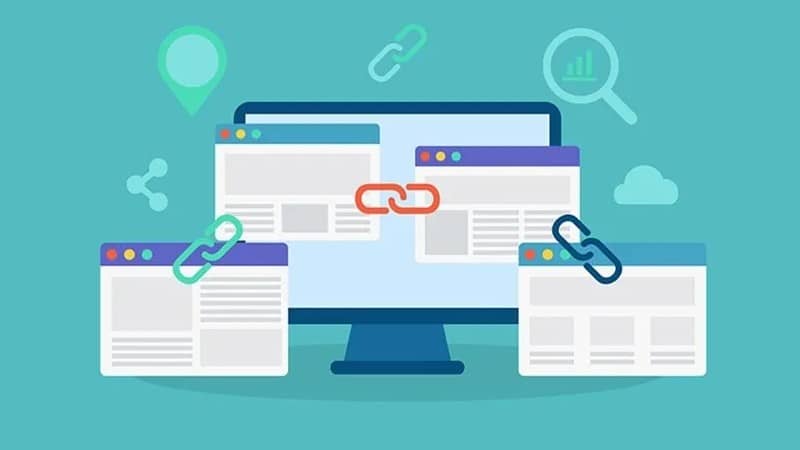 Conclusion
By implementing these simple SEO techniques, you can be sure to be ahead of a vast majority of websites that do not do any SEO at all. You can track your website's exposure, reach & visibility using Google Search Console & your traffic and conversions with Google Analytics which are free tools provided by Google. You can check out our small video on How To Setup Google Search Console & Google Analytics in 10 Min. SEO seems like a complex process but with the right tools and strategies, you can optimize your website and get better search engine rankings.
By focusing on key areas such as keyword research, content optimization, and technical SEO, you can make significant progress in a short amount of time. Additionally, tools such as analytics, backlink checkers, and website speed testers can also help to simplify and streamline the process.
At RankJacker SEO, we've got a team of SEO experts to help you Structure,  Organize and implement SEO and also track your SEO progress in terms of reach, traffic & conversions. We can also provide insights into how your competitors are performing and what they're doing to rank higher in search engine results.
You can book a no-obligation call with one of our experts to Audit Your Website SEO and share actionable insights with you.