An Overview Of The Main Marketing Tools.
Thinking about opening your own online store, or want to increase traffic to an existing one? Then you've come to the right place! In this article, we will tell you about the most effective ways to promote your online store and how you can do a lot yourself!
You must clearly understand: how to attract customers to an online store. Which online marketing channel should you use first and which one later? How much money does it take to make the first sale? In reality, in the CIS market, many people think that exactly after the development of an online store, the most important and expensive pleasure begins – its promotion and promotion.
Related Read: SEO mistakes you need to avoid for the success of your online store
How To Understand Where The Traffic Will Be Converted From? Where To Invest First Of All?
The answer is simple – you need to analyze the market yourself, or you can turn to a specialized company and get a competitive strategy in the end. At the same time, you practically do not have to waste your time.
However, the disadvantage of this option is that the website promotion strategy will cost a certain amount of money. The result, of course, is worth it, but what if you don't have a budget?
To get by with a minimum investment of money, you can try to promote an online store solely on your own.
However, you will have to spend a decent amount of time learning all the nuances, and what is there to go far, to set up at least elementary tracking of e-commerce on the site using Google Analytics.
Therefore, if you want to save money, and even want to get the maximum possible result from the promotion, it is better to choose a mixed approach. Do something yourself, and entrust something to a specialized company.
So, let's take a closer look at what are the most popular Internet marketing tools and how to choose the most effective way to promote your online store. Let's start with those that you can use without involving specialists.
Online Store Promotion On Your Own
In this section, we will tell you about the way to promote the online store yourself. But remember that for a positive result you will need to do this constantly, and not from time to time. If you wish, you can seek the help of specialists at any stage.
Social Networks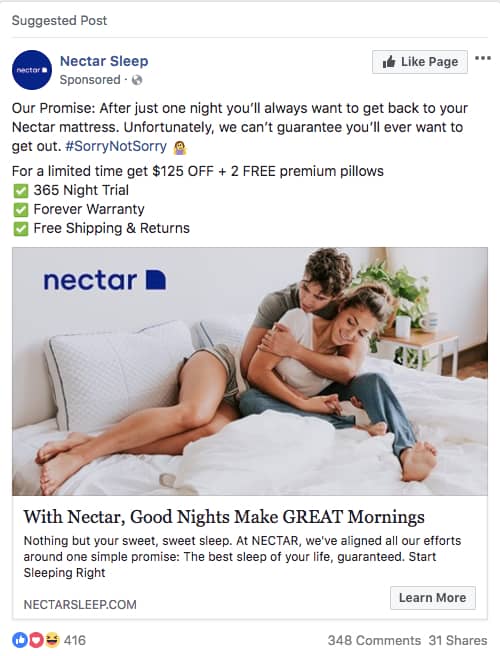 In recent decades, almost no one can climb the ladder of success without the aid of social media. This segment of the Internet is so popular that it would be a major folly not to use it for advertising.
To promote an online store, first of all, you should consider options for promoting on such social networks as:
Instagram
Facebook
Twitter
These options are great for attracting audiences from all over the world. Ideally, it's best to use multiple social networks at once. However, you may not have enough time and money for everything, so give preference to the highest priority option.
Please note that in order to promote an online store, a page on a social network must be kept every day, where, preferably, new information must constantly appear. Otherwise, subscribers will scatter. Also, to attract an audience, hold multiple events, and publish messages about promotions, sales, and receipts.
Communicate with subscribers and extract time from your busy routine to answer their queries and comments. Interact with people as much as possible.
Targeting And Contextual Advertising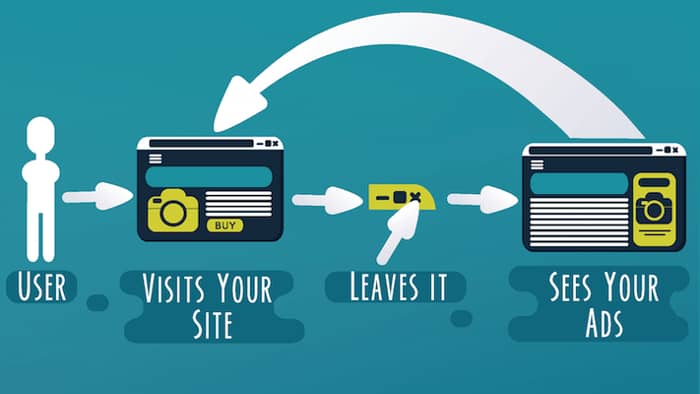 This type of advertising works directly with a clearly defined target audience. You set all the necessary parameters personally. One drawback is that targeted advertising itself is paid.
However, with the right setup of advertising campaigns and thanks to repeating sales, it quickly pays for itself. This way of promoting an online store is extremely effective in addition to e-mail marketing.
Targeting and contextual advertising can be configured both in search engines (for example, in Google Adwords) and in social networks. At the same time, you must clearly understand who your target audience is.
In targeted advertising, you can set the following parameters:
Socio-demographic. Ads will be displayed for people of a certain age, gender, profession, etc.
Geographic location. You can specify a region or set up displaying ads only to people within a certain radius from a specific point.
Interest-based advertising. Accordingly, ads will only be displayed to visitors who are believed to be interested in the product.
Showtime advertising- To do this, you should first determine at what time of the day people most often search for the product that you provide in your online store.
However, before using targeted advertising, define your target audience well, think over your advertising message, or better two, compare the cost per click, and then launch advertising campaigns with a budget limit per day.
After receiving enough data for analysis, choose the most effective advertising platform. Google Analytics and CRM systems will help you.
SEO Promotion Of An Online Store With The Help Of Specialists
In this section, we will focus on such promotion methods that are difficult to carry out on their own without special training. Of course, nothing is impossible, but it will take a lot of time to figure everything out.
For this reason, many people prefer to hire the services of specialists.
SEO Promotion: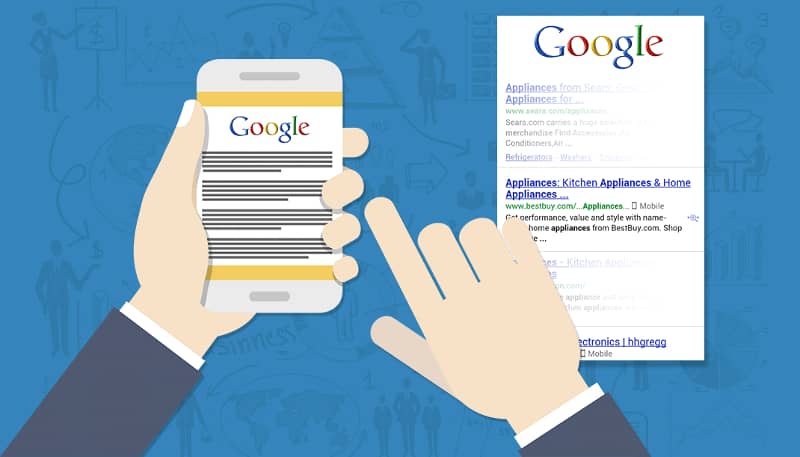 SEO promotion
will bring your site to one of the first places in search queries. This means that a large number of visitors will enter your online store, relatively speaking for free. Accordingly, sales will also grow.
This type of promotion is considered one of the most effective promotions. But the fact is that it includes a lot of measures to improve the quality of the site, including work on the internal technical optimization of the online store, as well as an expensive pleasure to increase the link mass from reputable sources.
For this reason, it will not be possible to immediately obtain tangible results. It will take time both for the implementation of edits by programmers and search engines to "see" your edits and work on the site and start ranking your site in the TOP-10.
The ideal option would be a competent distribution of funds for the promotion of your site, which will include not only fast traffic but also work in terms of a long-term strategy. Clicks in targeted and contextual advertising are becoming more expensive every year.
Contextual Advertising + Remarketing In Google Adwords & Yandex.Direct: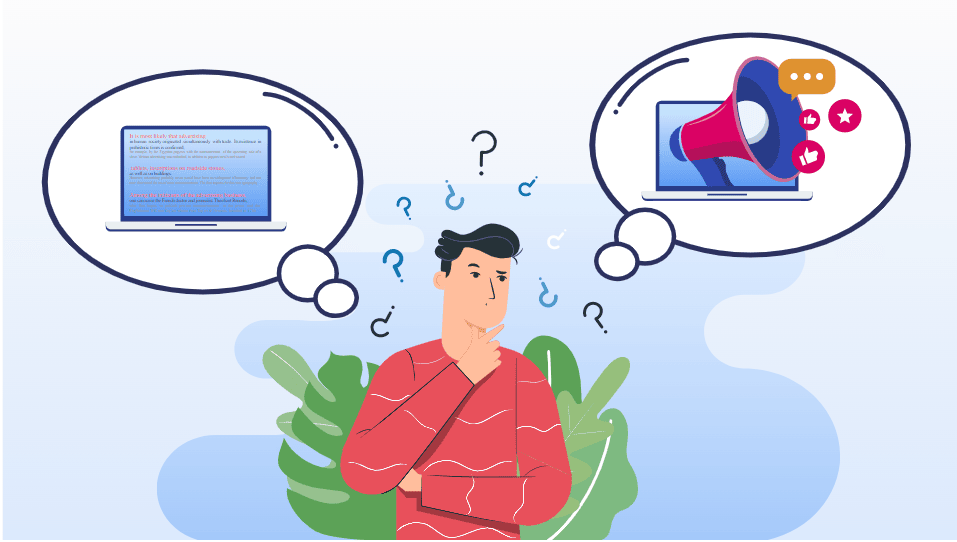 This type of advertising, along with targeted advertising, is very effective and belongs to the so-called. "Fast traffic". With the right setup of advertising campaigns, the results, in the form of calls and purchase orders, will not keep you waiting long.
Immediately after the approval of your ads by the moderators of Google Adwords or Yandex. Direct, you will experience an influx of visitors to the site, and, with a competent construction of the internal sales department, of course, you will have the first sales.
In this case, the efficiency and cost of a click, again, will largely depend on the SEO structure of your online store, because the more relevant the pages are to search queries, the cheaper each click will cost, and one sale in particular.
Depending on the purpose, your ads can be served directly on exact, phrasal, and broad search terms.
There are three types of contextual advertising:
Text – phrases with links.
Banner – advertising in the form of an image.
Video ads – small videos with a link.
Teaser Advertisement:
This type of ad is a picture with a title, text, and link. Typically, the image and message are chosen to attract the attention of the visitor at the first glance. The huge advantage of teaser ads is that they are inexpensive.
However, teaser visits do not always lead to tangible results. For such advertising to be effective, it is necessary to track quality traffic. Websites with low-quality traffic will have to be blocked.
Additional tools to promote your online store.
Analytics:
During the promotion of an online store, an important point is the analytics of the data that should be obtained. It is necessary to track which activities were effective and which fail to bring benefits.
It is analytics that allows you to determine the further direction and keep the most effective ways to promote your online store. We recommend Google Analytics and Yandex. Metrica is among the popular and free services.
Conclusion:
There are a wide variety of methods for promoting an online store, but if you want to achieve the best results, you should use an integrated approach. Don't be afraid to mix and match different types of ads.
The only thing worth remembering is to first think over the strategy in detail. This saves you from employing unnecessary steps and carrying out extra work.
It is also worth noting from the recommendations that in most cases, the most effective strategy will be to get fast traffic: targeted, contextual advertising, as well as placement on price aggregators.
It is by getting a quick result that you will be able to quickly correct the proposal, quickly hear your shortcomings from customers, and generally understand whether you have developed a business plan correctly.
Yes, it will be very difficult to set up everything yourself and we are simply obliged to warn you. All these stories of "draining budgets" are true, because the majority do not want to pay for services, and reading the instructions on 500 pages is also too lazy.
As you know, there is no such thing as a magic pill – either roll up your sleeves or trust people who have spent a lot of their time trying to figure it out.