3 Points To Keep In Mind Before Writing Informational Articles
Is stuffing a keyword into your query and still using the same traditional ways of writing blogs worth it nowadays? With the advent of passage SEO and the strong google algorithms, you need to act smart to be smart.
So, kick out your ancient old scripts and learn how to write SEO-friendly content that extorts high relevance, greater engagement, and ranks well over time.
This will not only help match the user intent but also help the search engine to offer better positioning viz-a-viz keywords, competition, and exposure in SERPs.
We've been using the exact same methodology to train our writers to generate content and successfully rank them in SERPs with simple optimization techniques.
This methodology can be particularly helpful if you're a content writer or blogger to great content with more receptivity and potential and if you're an agency managing a large freelancing team, you can use these to create validation metrics for your editors, to approve or improve your targeted content generation.
So let's jump on to our three steps formulas on How to Write SEO Optimized Content in 2021.
1. Where To Research
You need to lift yourself up from searching Google and rewriting the content of top-ranking pages, believe me, every other competitor is doing the same thing and instead of challenging the top-ranking site, you'll end up competing with low-quality content creators without a hint of organic traffic.
Choosing the right source of information not only helps write better content but also potentially covers the topic in greater detail and presents a fresh perspective giving you a competitive edge.
It can further create an opportunity for you to enhance the quality of your task. Hence, before penning down the thoughts, it is crucial to know where to search.
Well-planned research will automatically put you ahead of 80% of your competition, without a doubt, further enhancing the prospects of better engagement.
I personally prefer the below-mentioned ways to research content topics, and sub-topics relevant to primary and secondary keywords, and structure the content based on what's relevant to a search query.
Forums/Groups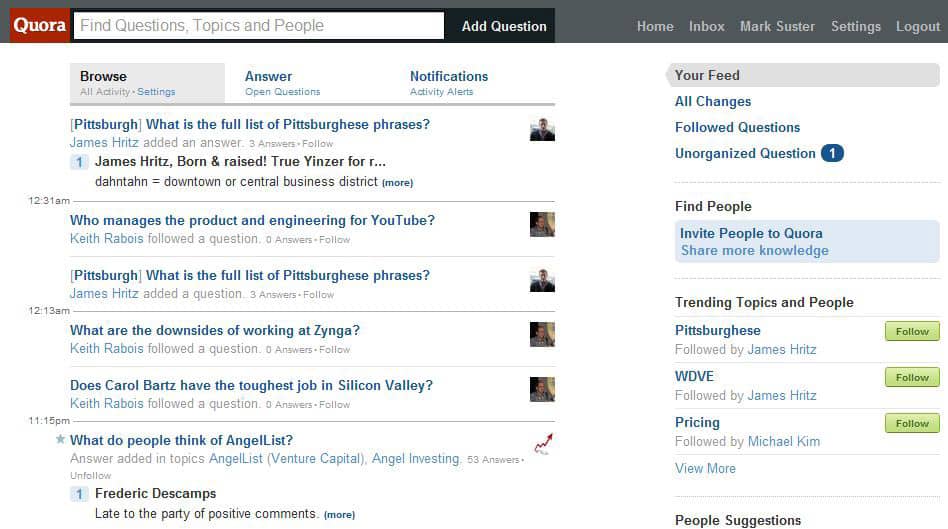 Sources like Reddit, Quora, and Discuss forums provide great insights into objective user queries, you can also scout for other niche-specific forums if you wish so.
Often, google search results lack the required depth/authenticity, essential to address a query, whereas forums/discussion boards offer an objective approach, insights, and first-person experience and are more reliable, genuine, and authentic.
Keyword Tools
One tool that we consistently use to generate detailed high-quality content is alsoasked.com.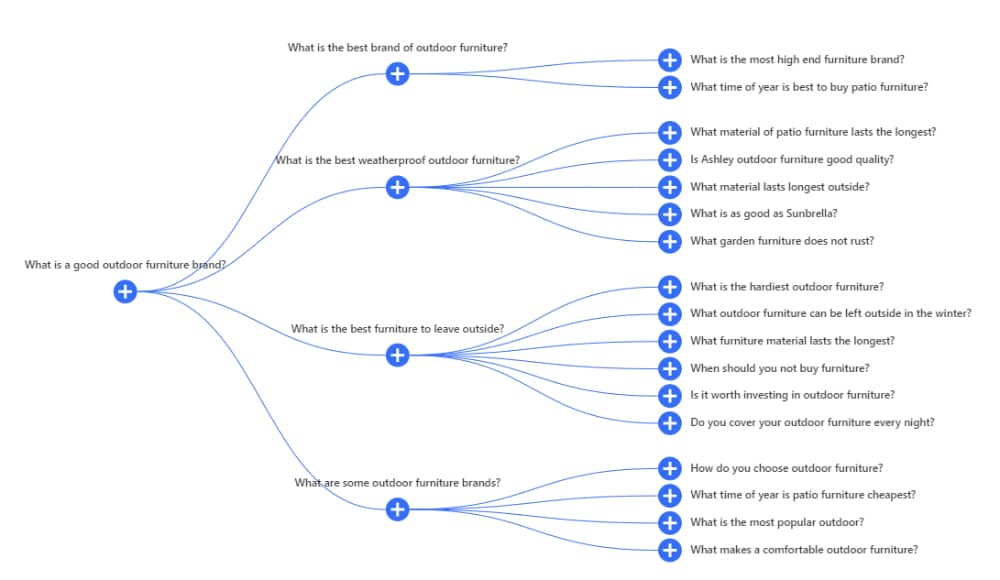 It's a wonderful example of using Artificial Intelligence to understand relevant queries and further suggests queries as well as subtopics to be included in a particular content.
It works great to structure your article and can also cover the secondary keywords that are related to the topic provided.
We also use Ahrefs Organic Keywords report to plan a content structure, by simply exporting organic KW of a top-ranking page and segregating all matching queries under different heads to come to conclusion as to what all sub-topics are to be included in a particular content.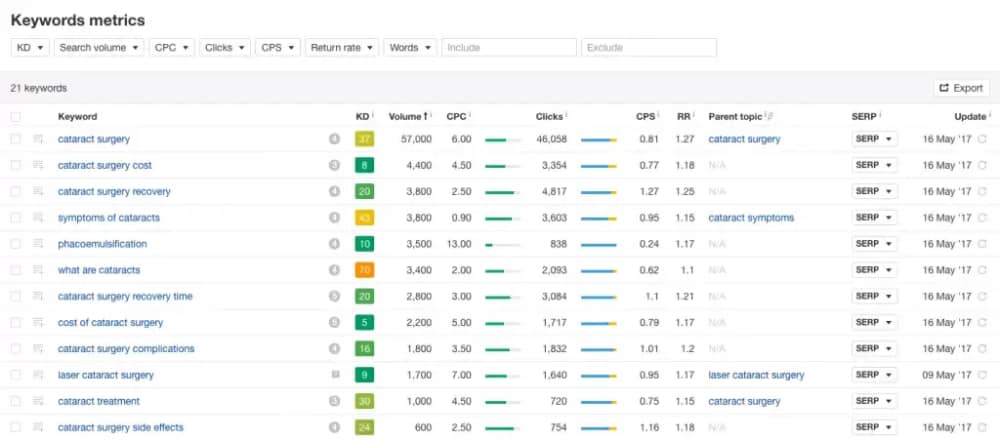 In case you don't find much information to research or don't have many keywords to explore further, you can pick up content currently serving the query and, try to present different perspectives viz-a-viz problems, approaches, or contrasting ideas.
The article should be enriching and offer point information.
2. What To Research
In case the reader is searching for the query of "best pressure washer" this really doesn't mean he or she is looking for the best pressure washer present.
This means he or she is looking at which one is the most suitable, most reliable pressure washer that will fit him or her best according to his or her needs.
What research means, try to identify the problem in the query and search for a possible solution.
Although, you certainly find information in bits and pieces scattered around.
Don't limit your sources of research. Keep digging hard and use various other tools or similar keywords that can help you to find the answer you are looking for.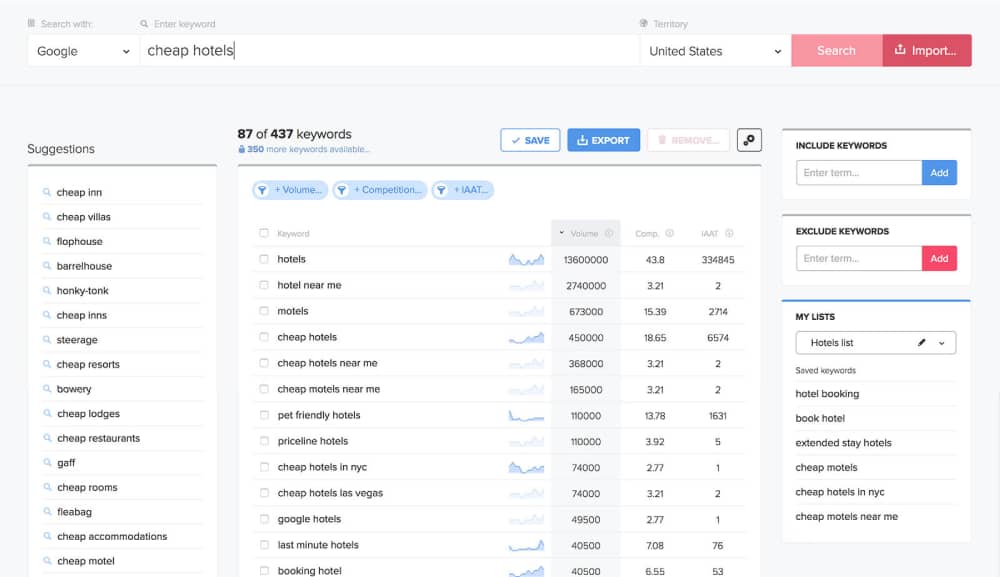 Before jotting down what needs to be written in a blog, take a ten minutes break and pre-plan a perspective, you need to add to your blog/article.
Try to research the topic using various other relevant keywords scraped through alsoasked.com.
This exercise will help you get a broader view of the problem and structure an article in detail.
3. How To Write The Structure Of The Content
Congrats! With all the prep work done, you're ready to hit the nail on the head, now you have a purpose to write, and the required information to pen down your perspective resolutely.
Some crucial points that further need attention include – which type of audience is about to read your blog, whether are they location specific, do they belong to specific trends or an event.
All this information is crucial to be included in the Introduction as it helps SERPs market their content to the targeted audience and get great acceptance.
Introduction
All the relevant problems scraped through relevant KWs need to be amplified in the introduction to get the user to relate to them.
Try to add a brief hint of the solution and a prompt to continue reading for a detailed account.
This will induce users to continue reading further.
Adding a trust factor is also important and you need to do that right in the introduction itself, by mentioning your or your persona's credentials, putting across some research data, or simply your experience in the niche.
This will help users believe in your works and take an interest while reading.
You need to focus on the choice of words to write an article to make it look professional.
The tone of the article or blog should be authoritative yet polite. In simpler terms, keep the tone firm.
Content Body
Try to make the content engaging by prompting users to click links, expand or jump sections it makes Google understand that your reader is finding your content relevant and immersive which helps enrich your engagement metrics in Google's eyes.
Don't try to complicate a single sentence by making it too long and difficult for a person to read. Instead, keep your short or add various punctuations.
This will enhance the sense of readability of the article.
Writing Meta's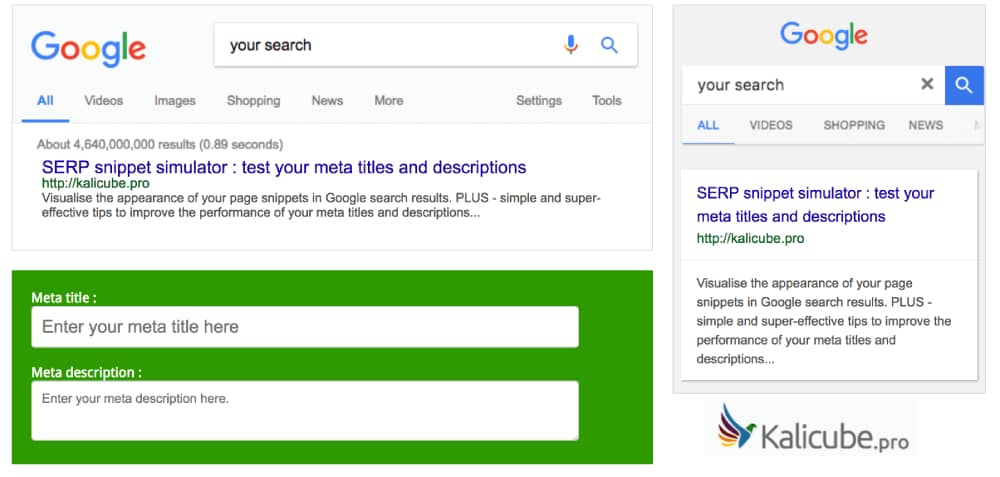 Meta's played an important role when it comes to generating clicks through search engines and is the first step to ranking your content on Google searches. Try to keep the meta title and description short and crisp. It should be catchy.
You can further take help from search results for a particular query and try to be unique in your approach.
Similar to the heading and the tags you will be writing in the article. The titles or headings should be captivating and snappy.
Even make them pop out in your blog, this will create an interesting notion in the human brain and the user will tend to stay for more time on your blog.
And at last, use various tools to enhance the content you have written.
You can use tools like Grammarly or Quetext. Various plagiarism detector tools can also help you out.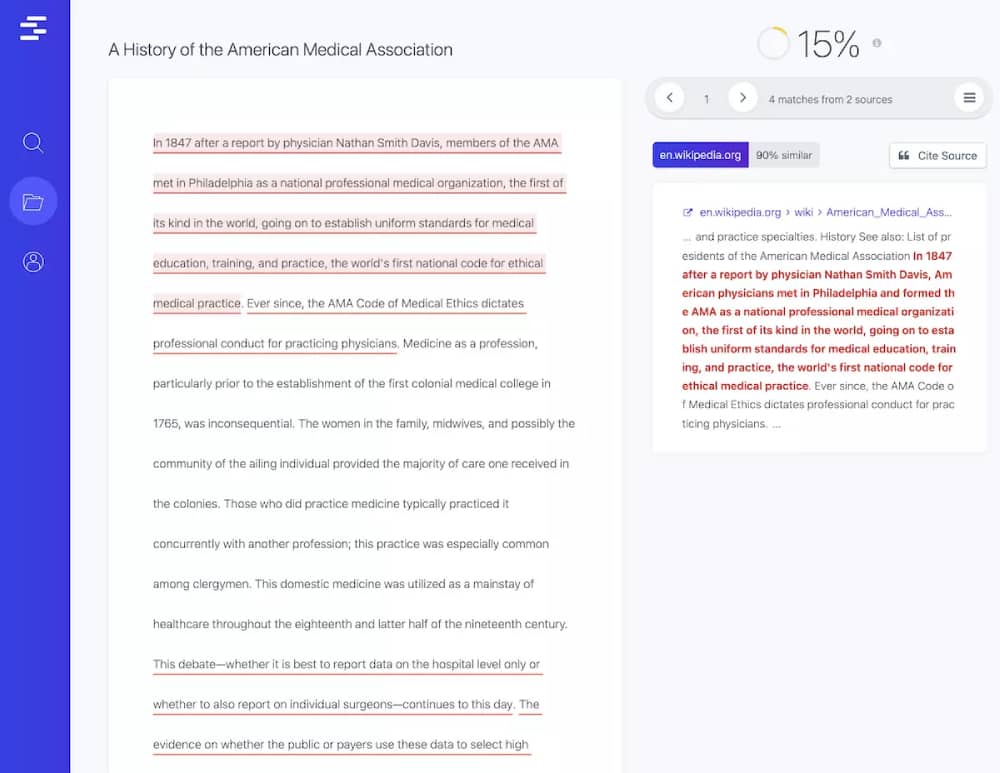 This will help you to enhance the quality of your work. This will further add correct punctuation to the line, making it presentable and easy to read by the user.
Conclusion:
I hope the above points will help you enhance your writing skills and create content ready for rankings.
Working on the above-mentioned skills and inculcating them into your writing style, will certainly help you see results within a few weeks.
At first, they might appear exhausting and cumbersome, but over the course of time, it will come naturally as your style, and you are hitting the shots.